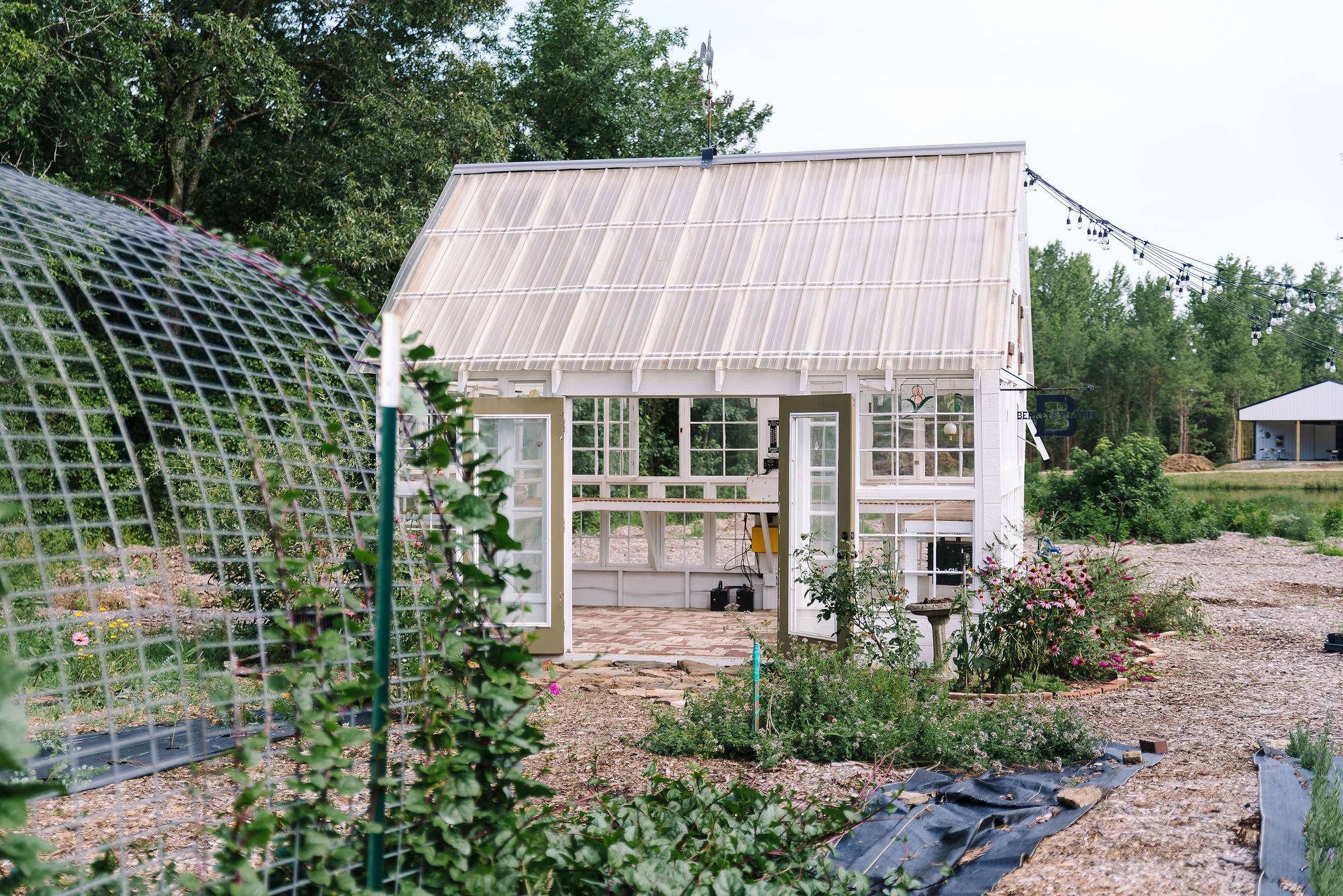 Welcome to the farm!
Fostering a resilient community through real food and real connection.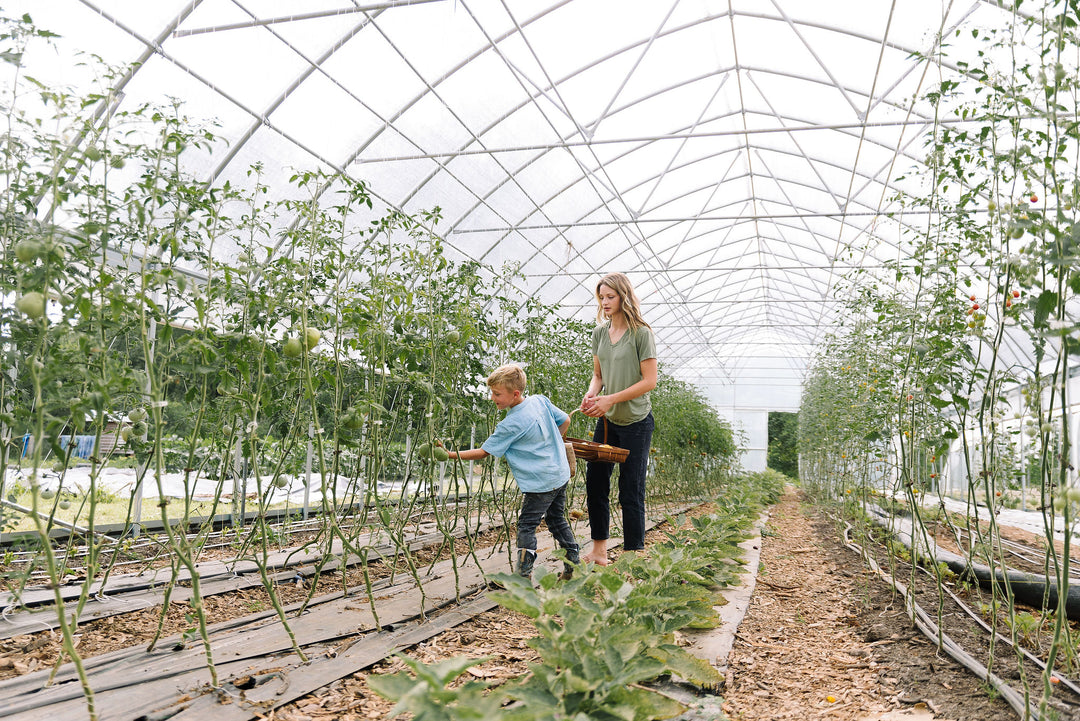 Year-Round Produce
We grow produce year-round, offering the highest quality food to our community and locally owned restaurants.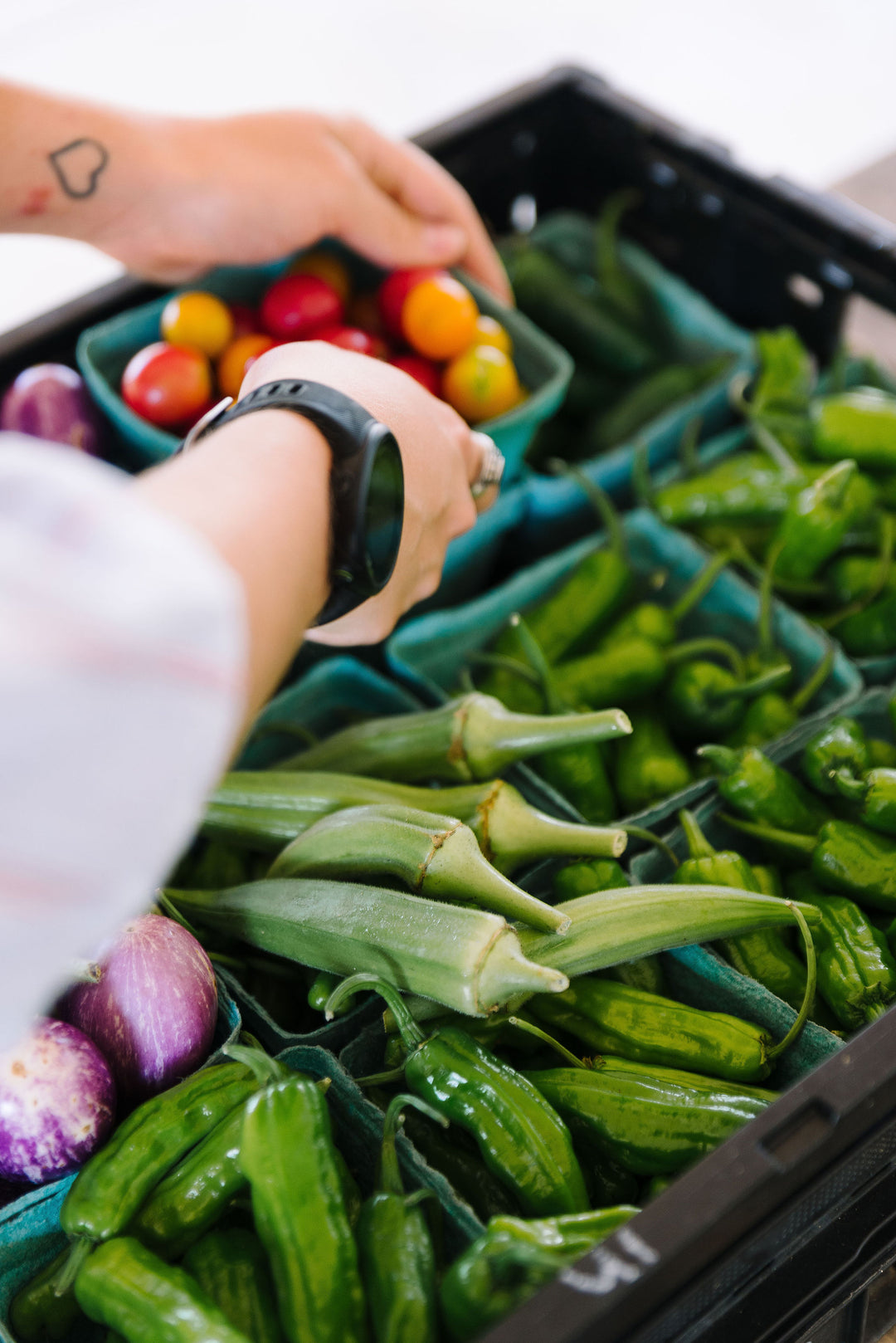 Natural Growing
We grow our crops using natural practices, without the use of harsh chemicals.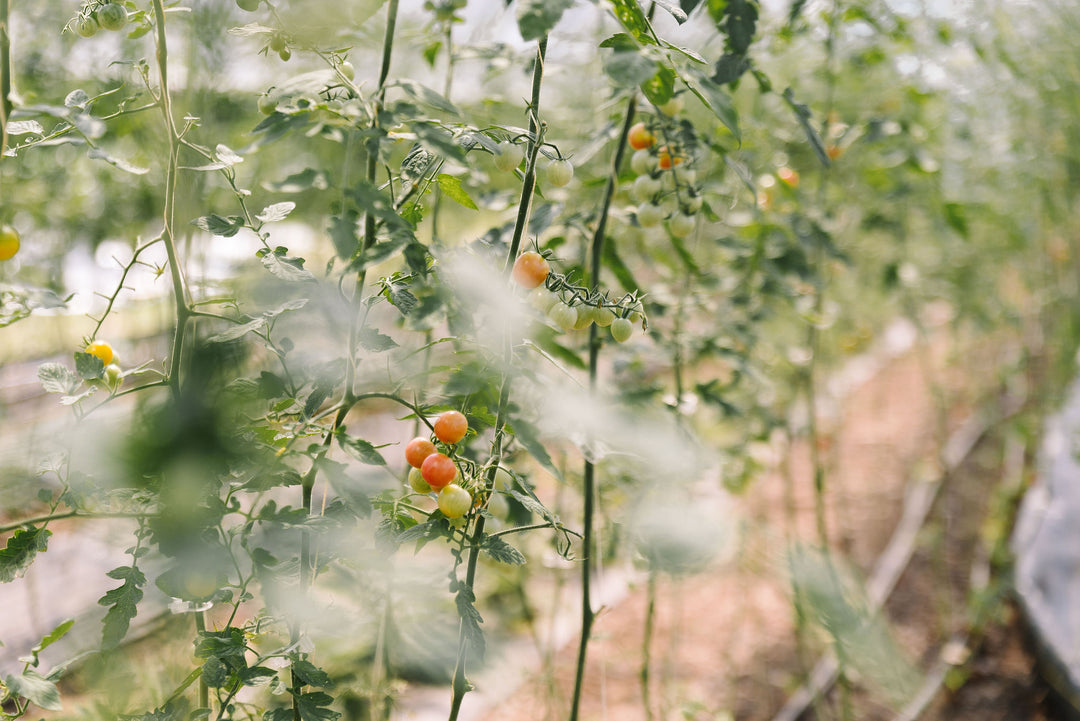 Locally Owned & Operated
We love our community and are committed to educating individuals and families on how to sustainably cultivate a thriving ecosystem for generations to enjoy.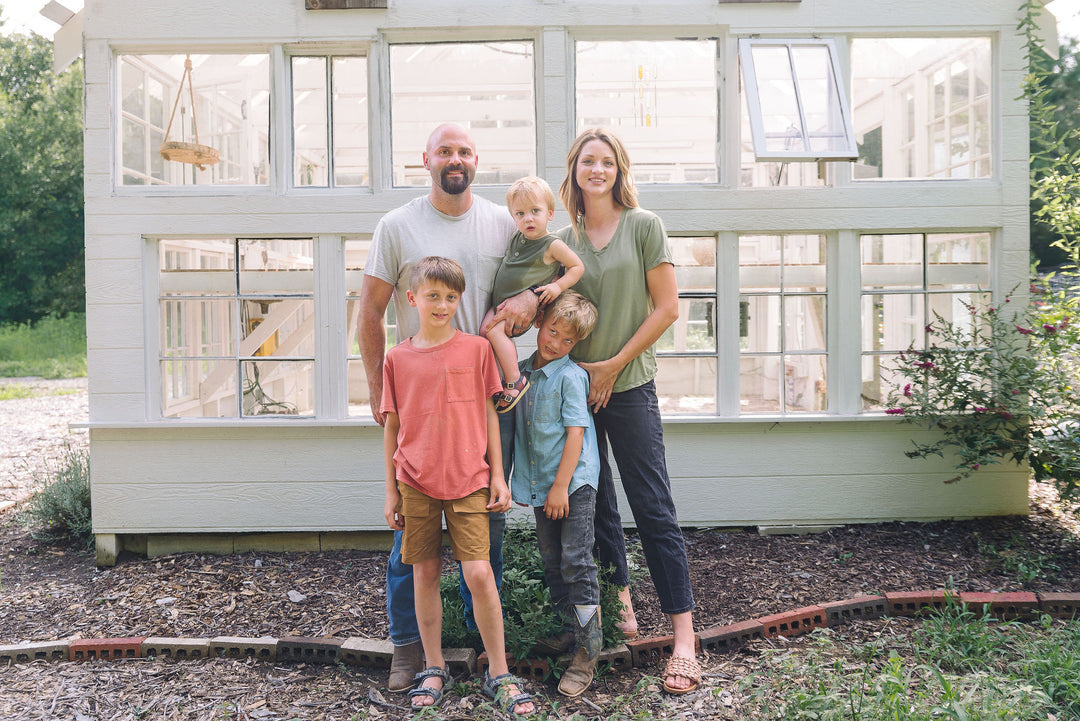 Meet your farmers
Lauren and Tyler Castleberry started Berkeley Farm from a few raised garden beds and a handful of dairy goats in 2016. What started as an interest in growing their own food and living a more simple and sustainable lifestyle quickly grew to a community-based farming experience.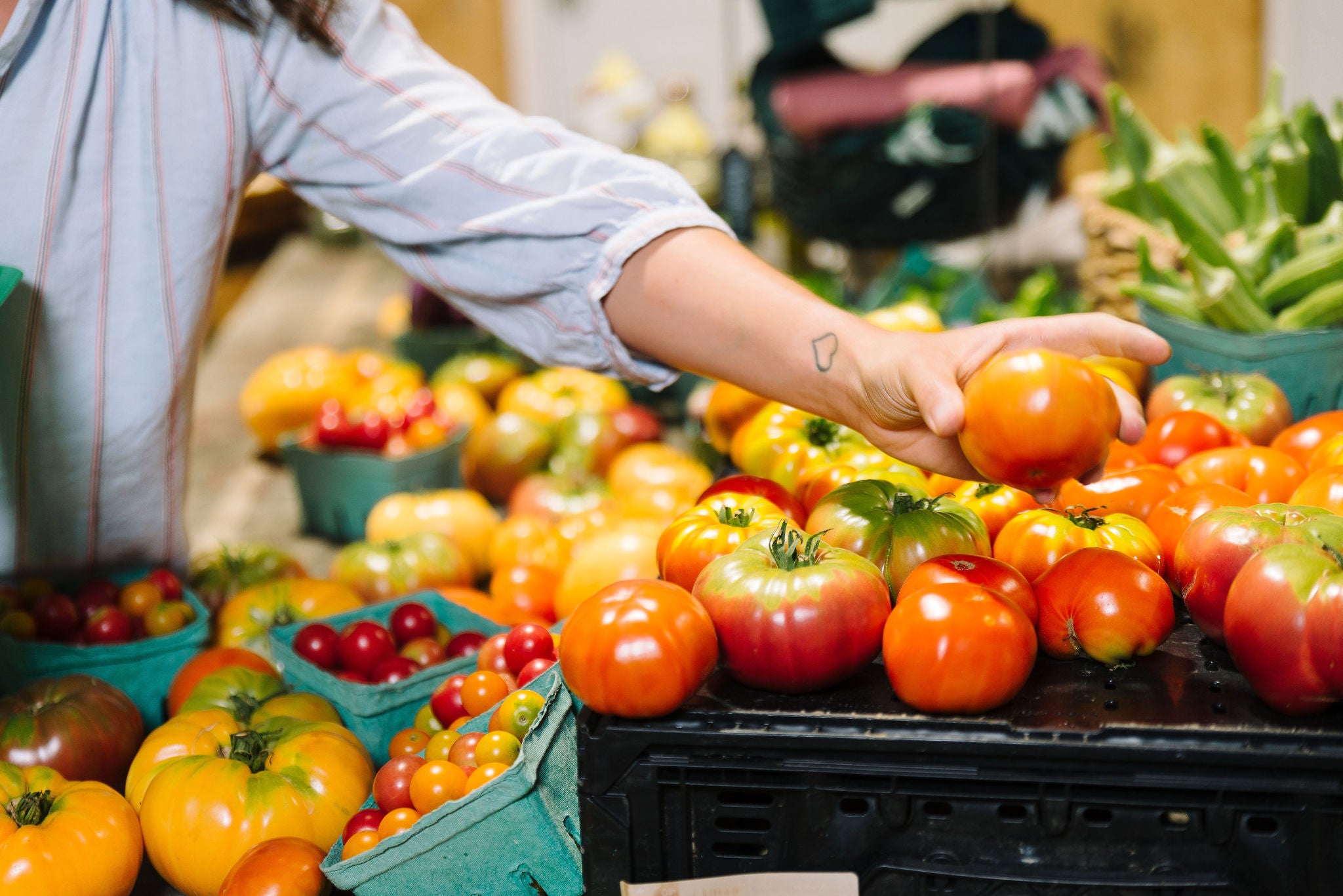 Shop the farm stand!
Shop our seasonal produce, handmade wellness products, and more.
Shop Our Favorites