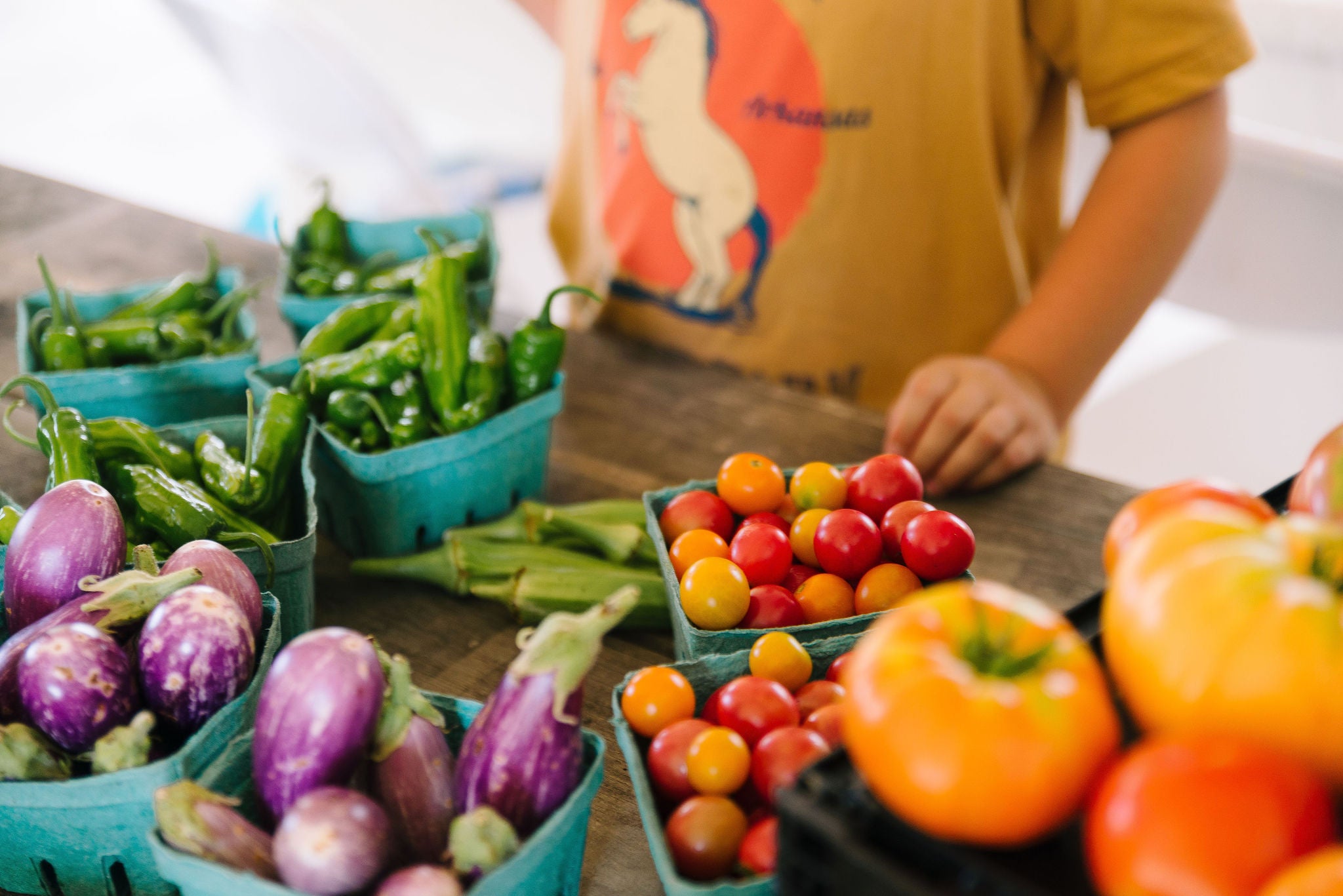 Gather with friends, family, and community at our farm for unforgettable dining experiences.
Join us for an evening of good food, good company, and a little bit of magic.
Bring a fresh start to your weekend!
Explore our pop-up farm store with fresh produce, honey, meat, and eggs. Indulge in seasonal food truck delights, sourced directly from our farm. Fishing poles and picnic blankets welcome!